We offer skilled professionals to install fire intumescent coatings to steel and wood.
We are certified by Firetex and Cafco Fire Retardant Coatings for 1 to 4 hours rating on interior and exterior applications.
We also provide wet and dry film tests to ensure rating at protected steel/wood members.
Firetex FX5120


CAFCO WB 3-4-5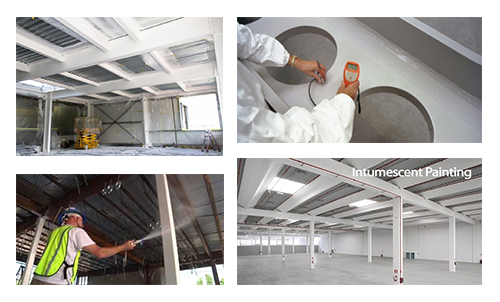 Projects
Grace church NYC
Hudson yards NYC
RH meat packing NYC
Louis Vuitton NYC
12E 88th Street Condo NYC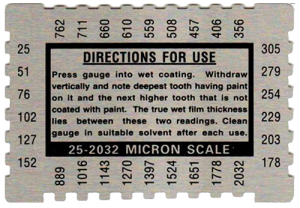 Wet measurement
Performed after every coat application and recorded on a signing sheet.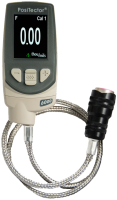 Dry measurement
Performed when completed to test rating electronically. It can be topcoated to any color.